Community College Tenured Faculty Speak Out for the Future of Higher Ed
Thousands of tenured faculty members have formed unions at community colleges across the country, creating a strong voice for our students and the future of higher education. Here are a few of their stories.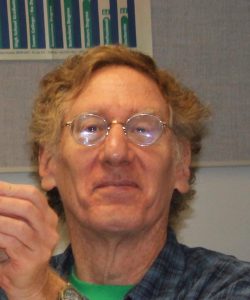 "As a tenured professor at Norwalk Community College, I witness my union working to reclaim, reinvest and reinvigorate higher ed —reversing decades of underfunding, outsourcing, and silencing of faculty voices. We hope you will join us in SEIU and the movement that is taking on the crisis in higher education." – Thomas Jackson, Norwalk Community College, Business Professor

---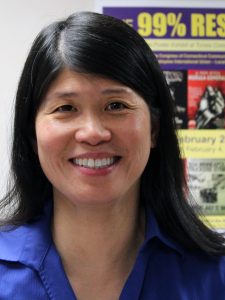 "In Connecticut, over 90% of our students live and work in our state after graduating. Therefore, community colleges play a critical role in our communities and for our entire state — training and educating its future workforce. Our union is a way to advocate and win the resources our students need.' – Lorraine Li, Gateway Community College, Economics Professor
---
"Our union contracts mean that shared governance is a living instrument for tenured and all faculty concerns. At Middlesex Community College, the union has been a strong voice for focusing university spending on teaching and holding our administration responsible for spending priorities. Tenured and adjunct faculty work together in our union to fight for our colleges, our students and our collective future." – Steve Krevisky, Middlesex Community College, Math Professor
---
1 Reply to "Community College Tenured Faculty Speak Out for the Future of Higher Ed"
Judy Lee

May 11, 2017 (1:41 pm)

As an adjunct of ESL for both Tunxis and Capital CC, I have seen students move and graduate at the state universities after their stints at the community colleges. They contribute to their communities and have better jobs in the state. It's a matter of patience and determination for both students and faculty that the former succeeds eventually.
---