Tenured faculty together
Tenured and tenure-track faculty at community colleges, public 4-year institutions and private universities are joining together to unite our voices so that decision makers—whether on campus, in our state capitals or in Washington, DC— understand our priorities to support scholarship and student learning. Join our Faculty Forward movement today.
---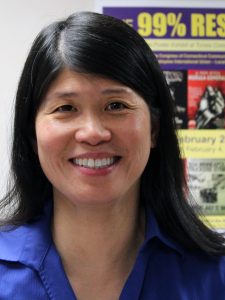 Our union is a way to advocate and win!
"In Connecticut, over 90% of our students live and work in our state after graduating. Therefore, community colleges play a critical role in our communities and for our entire state — training and educating its future workforce. Our union is a way to advocate and win the resources our students need."
Lorraine Li,  Economics Professor, Gateway Community College
---
Reclaim, Reinvest and Reinvigorate Higher Educated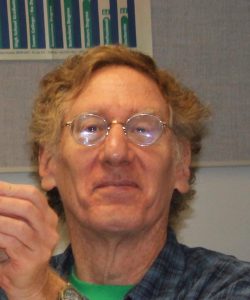 "As a tenured professor at Norwalk Community College, I witness my union colleagues working to reclaim, reinvest and reinvigorate higher ed —reversing decades of underfunding, outsourcing, and silencing of faculty voices. We hope you will join us in SEIU and the movement that is taking on the crisis in higher education."
Thomas Jackson, Business Professor, Norwalk Community College
---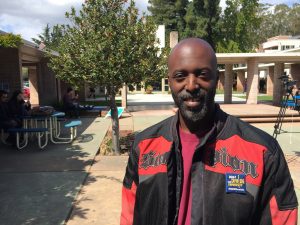 Pushing Back on Misguided Cost Cutting Strategies
"At Notre Dame de Namur University (NDNU), full-time and tenure-track faculty are being paid less, class sizes are growing and tuition is higher than ever. From tenured professors to adjunct professors to custodians, they are all feeling the pain of misguided cost-cutting strategies by university administrators.  Professors at NDNU are looking forward to their seat at the table to improve student learning conditions and improve working conditions."
Bobby Vaughn, NDNU Professor of Anthropology, Notre Dame de Namur University
---
Our Union Contract Guarantees Both Salary and Respect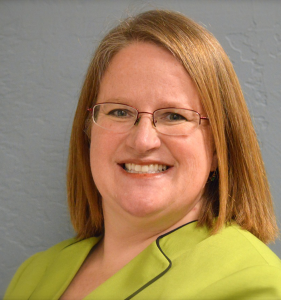 With this [latest CFA] contract, I can know that all faculty are treated with respect, and with a minimum of guarantees in salary, workload, course cancellation, evaluation, and so on.
That is a very minimal expectation of professional treatment we can all expect from our contract, regardless of tenure status.
Susan Green, Treasurer, California Faculty Association, SEIU,  Chicano Studies and History, CSU Chico
---
We're Raising Our Voices Together as Corporatization Accelerates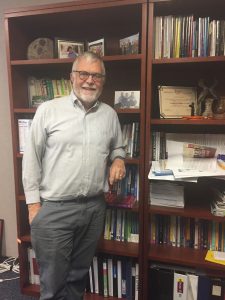 The crisis of higher education is the crisis of the whole university.  As endowed and/or tenured faculty we've found our voices growing fainter as the corporatization of higher ed accelerates. Now we're joining with all teaching staff to turn that around.  
Tenured faculty at UMSL are standing right beside you as you form your union. We are inspired by your fight for your students, the profession and the future of higher education."
Carl Hoagland, Endowed Professor, College of Education, University of Missouri  St. Louis
---
Uniting to Protect Student Learning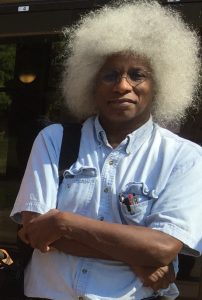 "As a tenured faculty member at University of Missouri-St. Louis, I believe my colleagues in all job classes need a voice to represent the needs of our students in and outside the classroom. The top down approach and continuing to get more of "less" is a nationwide epidemic that hinders us from protecting the integrity of our students learning environment. That's why my colleagues can count on me as we  form our union at UMSL! Standing with faculty that are taking the same path to success, gives me hope that together, we can change the direction of higher education at public institutions.
Phillip Robinson, Associate Professor,  Art and Art History, University of Missouri-St. Louis
---
Shared governance is a living instrument 
"Our union contracts mean that shared governance is a living instrument for tenured and all faculty concerns. At Middlesex Community College, the union has been a strong voice for focusing university spending on teaching and holding our administration responsible for spending priorities. Tenured and adjunct faculty work together in our union to fight for our colleges, our students and our collective future."
Steve Krevisky, Math Professor, Middlesex Community College